ctrl/web
The 3D surface gives you a killer first touch. Letting you absorb the ball and control everything.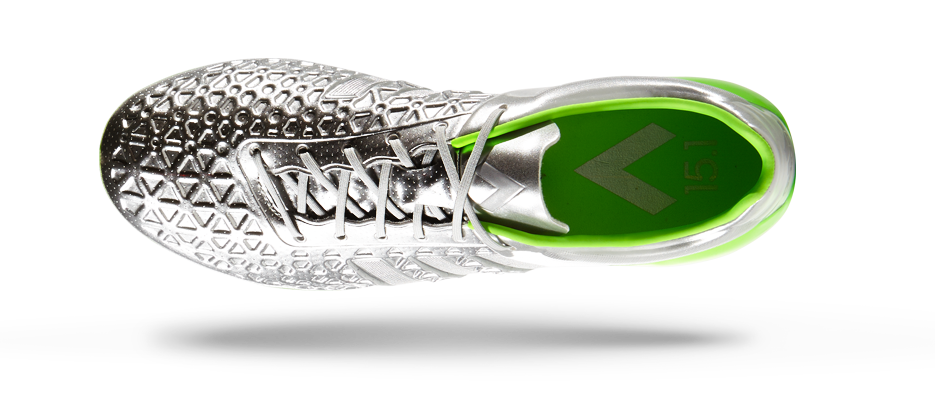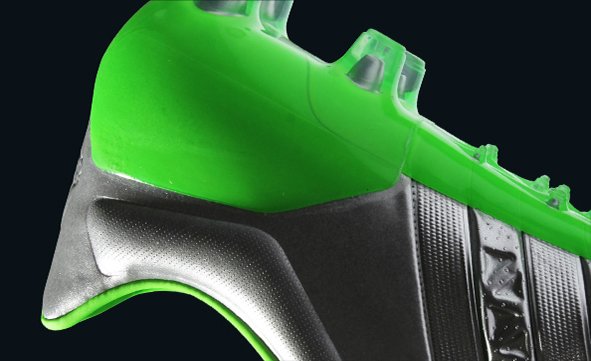 ctrl/fit
A new heel fit that perfectly wraps around your foot for support.
non stop grip
Unconditional grip, in any condition. Total control of the ball.
ground/control
This groundbreaking stud design lets you control the ball like never before, putting more studs on the ball.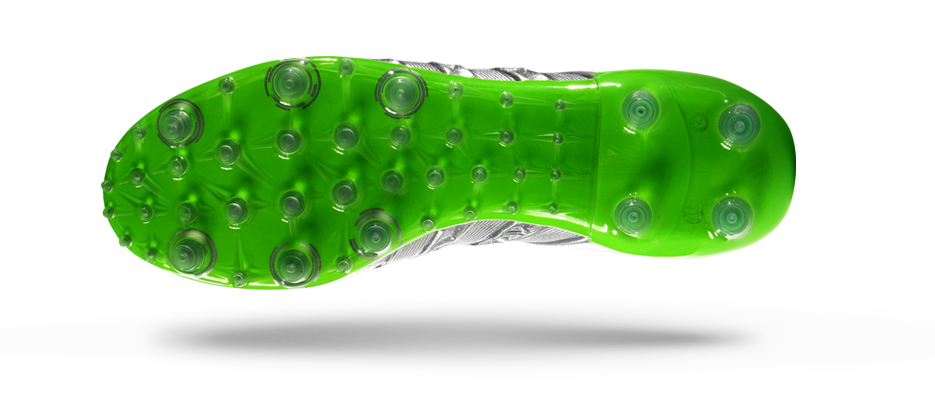 Make them your own for FREE


Explore FREE boot personalisation now