Football Accessories
Welcome to Lovell Soccer, your one-stop shop for all things football! We offer an extensive range of Essential Football Accessories, Football Goals, and Football Equipment to elevate your match and training experiences. Whether you need Grip Socks to Shin Pads , Studs & Laces, Medical Equipment, or anything else to enhance your game, we have it all covered. With top brands and essential accessories in our collection, you're sure to find what you need. And don't forget to explore our premium Football Boots for ultimate performance on the pitch. Elevate your game today with our high-quality football gear!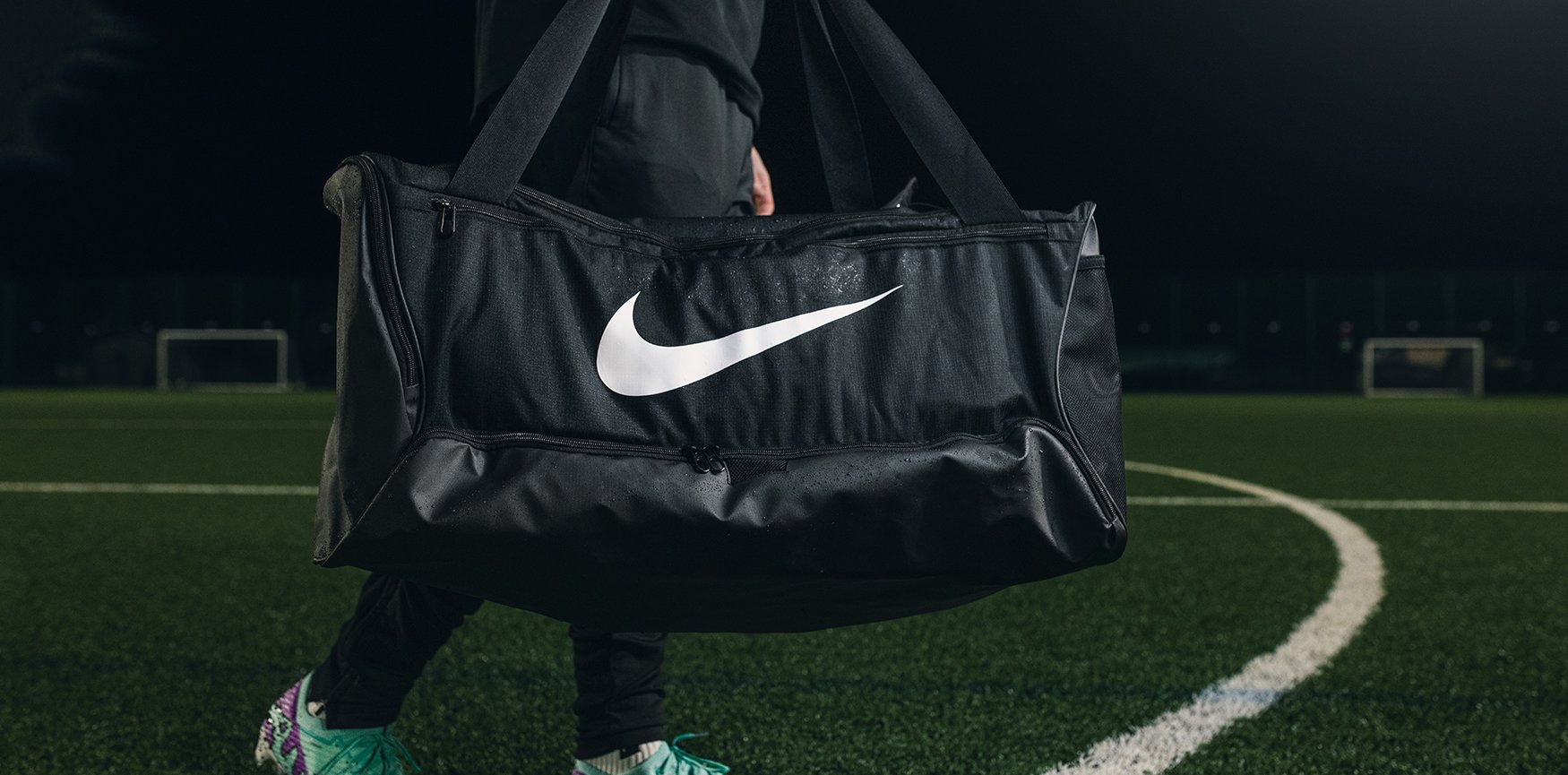 Luggage
With all the right kit you need something it can go in. Choose from a wide selection of sports bags & luggage in a variety of designs and styles, wherever you use it, for whatever the season.
Shop Now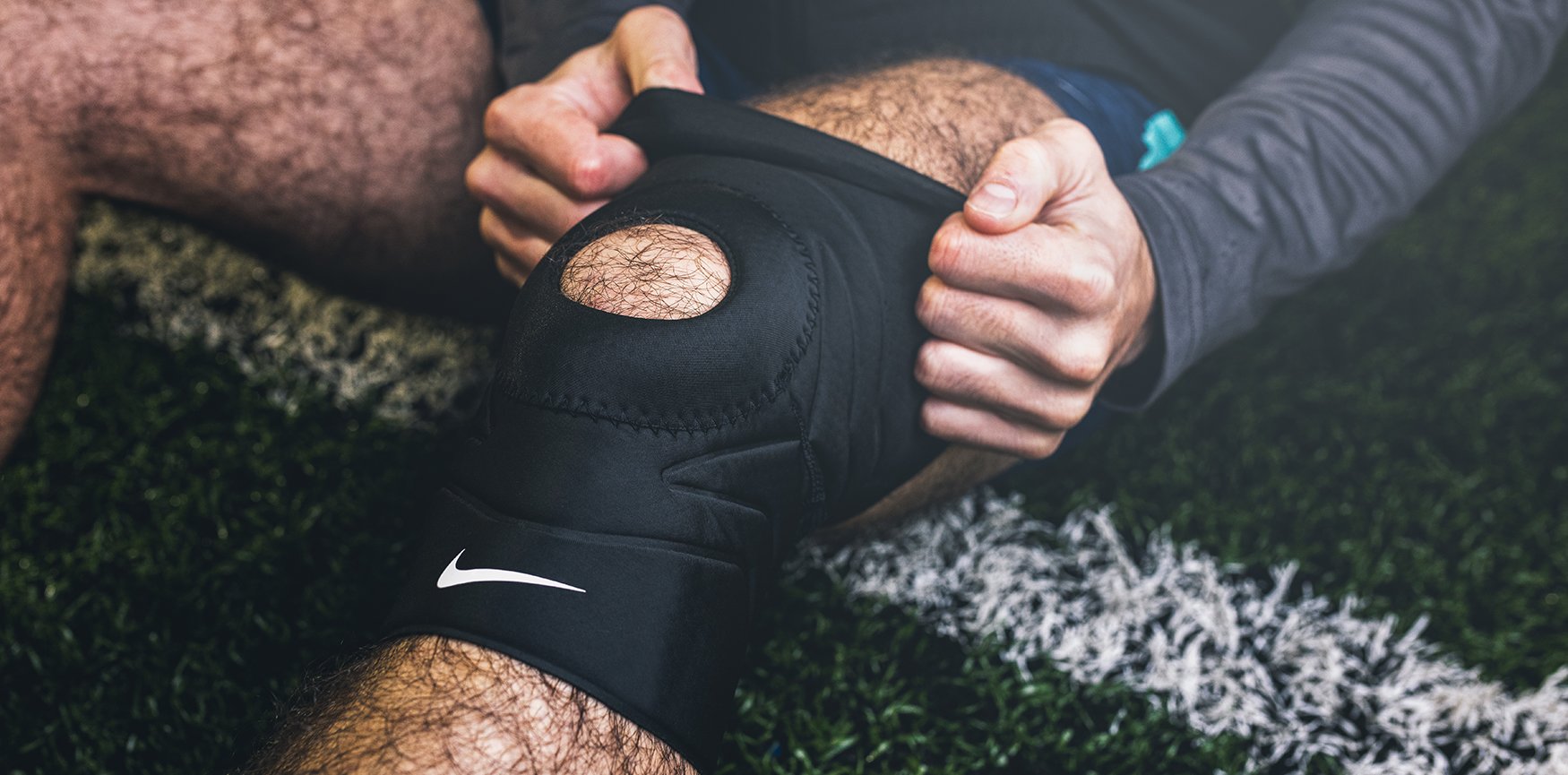 Medical Equipment
Whether you're on your way back to fitness or want to stay at the top of your game protect your body from injury with our range of medical equipment.
Shop Now