Football Training Kit
Shop now and explore our extensive range of Football Training Kits & Training Wear from the top brands in football. At Lovell Soccer, we offer a wide selection of fine threads for Men, Women & Children from Nike , adidas , Puma and Under Armour. Whatever your skillset, we have the perfect football clothing for you. Discover our cracking selection of training gear, leisure wear, and accessories designed to take your performance to the next level. Whether you're aiming to push your training to new heights or simply enhance your sportswear wardrobe, we have you covered. Our football clobber is suitable for any weather or purpose. Don't miss out!
Shop the range now and find the best Football Clothing & Accessories to elevate your game.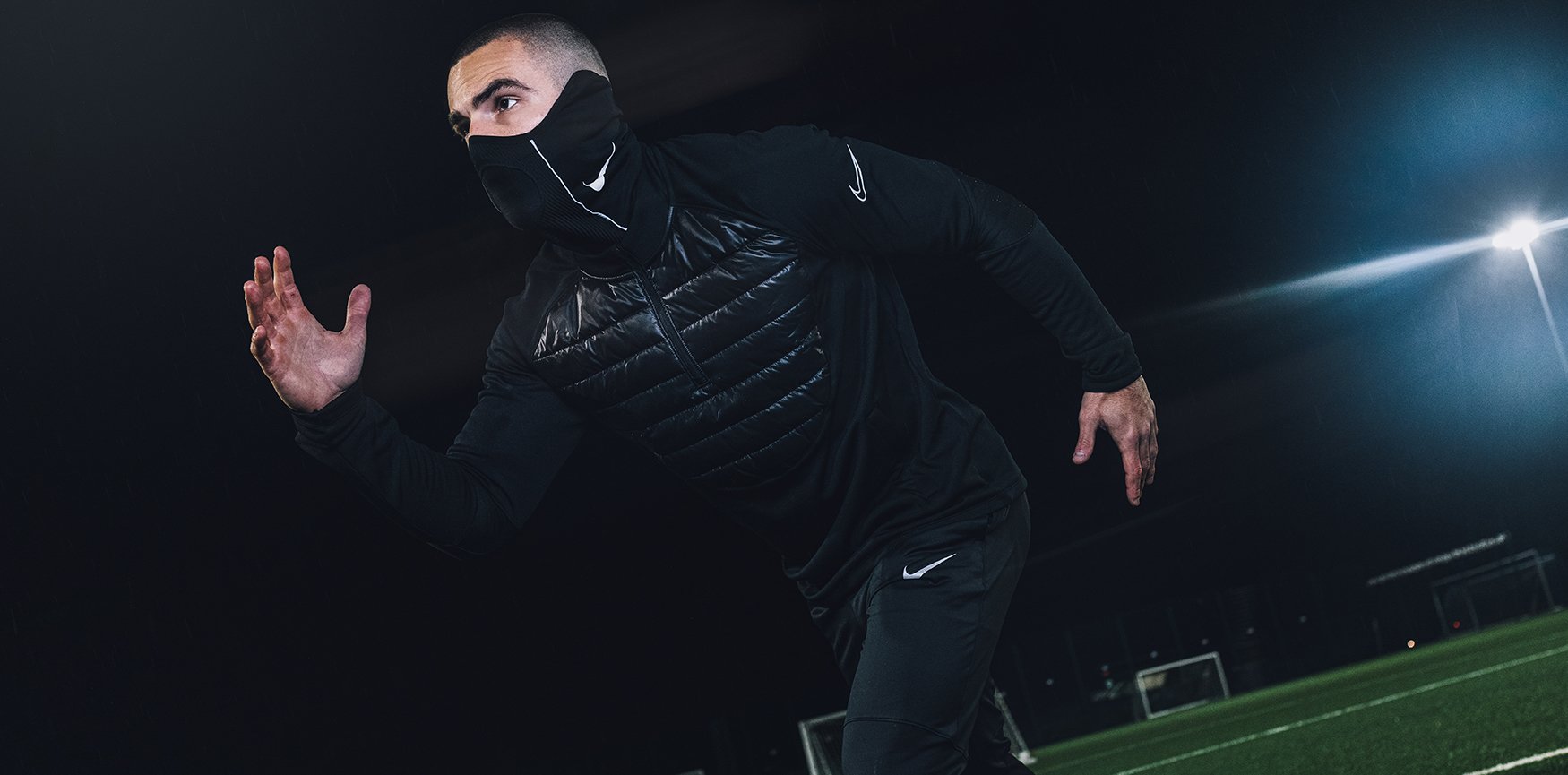 Nike Clothing
View the ultimate street style collection
Shop Now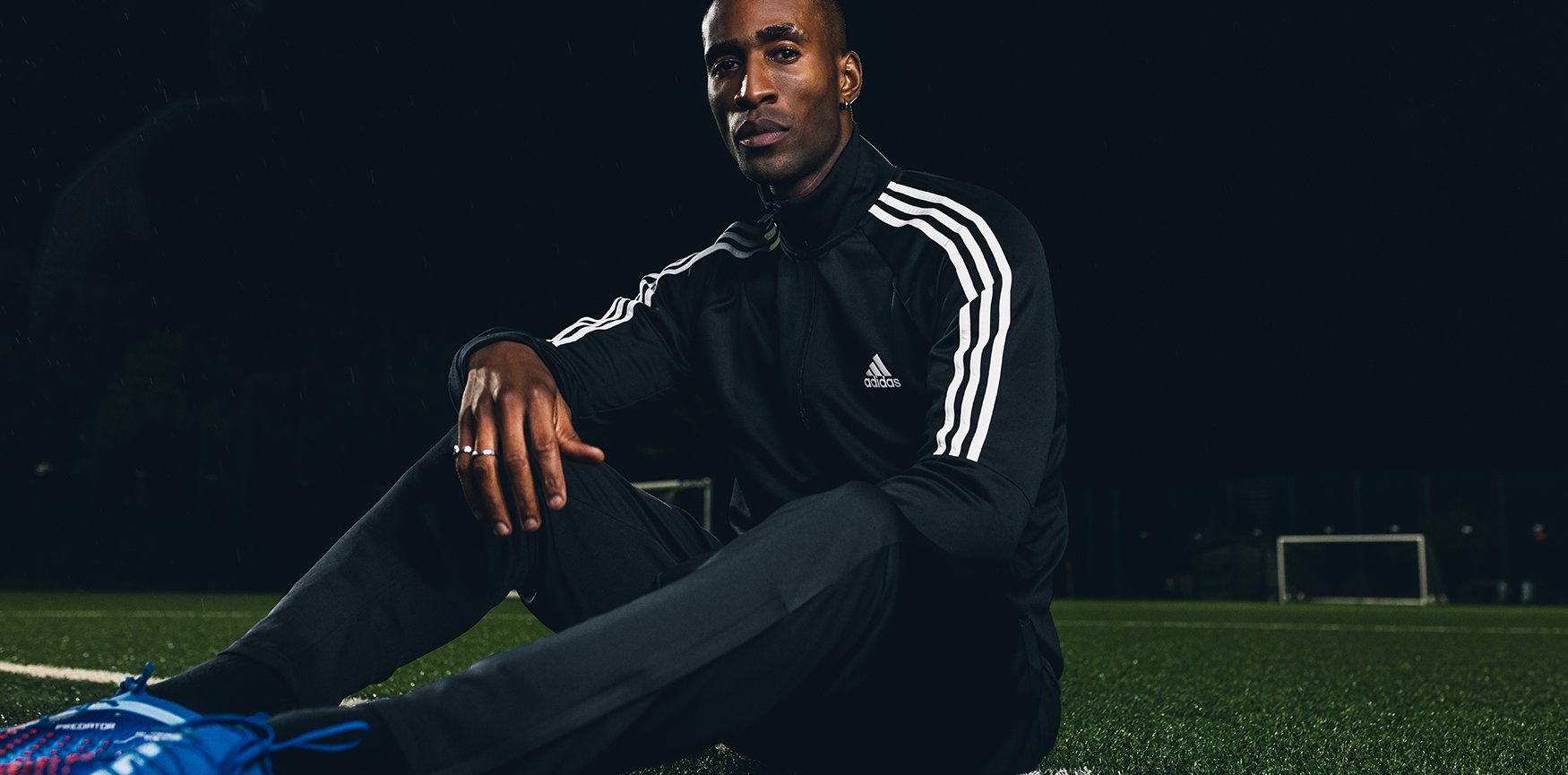 adidas Clothing
Perfect collection for both training and game days
Shop Now
Frequently Asked Questions
What should I wear to Training matches?
For training matches, wear a lightweight, moisture-wicking football jersey with shorts and proper socks. Don't forget shin guards and suitable football boots. Consider layering with a training jacket or sweatshirt for colder sessions. Goalkeepers should also wear gloves. Stay hydrated with a water bottle on hand.
Why are accessories like snoods, gloves, and winter hats important for winter football training?
Accessories like snoods, gloves, and winter hats are essential for winter football training as they provide additional protection against the cold. Snoods can be worn around the neck or pulled over the face for added warmth. Gloves with silicone sections offer a good grip, and fleece-lined winter hats help preserve body heat, ensuring players are well-prepared and comfortable during training sessions in cold weather. These accessories can also be customized with club badges for a personalised touch.
Can I wear compression gear for football?
Certainly, using compression shorts in football can be beneficial for preventing injuries to areas like the glutes, quadriceps, and hamstrings. This type of gear applies the right amount of compression, which can lead to an improved physical experience and better on-field performance.
Why is a base layer important for winter football training?
A base layer is essential for winter football training as it provides an extra layer of warmth underneath the kit, making training sessions more comfortable during cold weather. Pendle's football baselayers are made from moisture-wicking and stretchable fabric, ensuring players stay dry and warm, even in chilly conditions.
What is the difference between Football Socks and Regular Socks?
Football socks are longer, more durable, and have extra padding for protection during play. They extend up to the knee, whereas regular socks are shorter and designed for everyday wear with casual shoes. Football socks are specially made for the rigours of the sport, while regular socks are intended for daily use and basic comfort.
What is the difference between Nike Dri Fit and Regular?
The main difference between Nike Dri Fit and regular clothing lies in their moisture-wicking properties. Dri Fit is a technology found in microfiber polyester blends that swiftly moves sweat away from your body to the exterior of the clothing, keeping you dry and comfortable during physical activities. Regular clothing may not have this specialized moisture-wicking feature, which means it may not be as effective at managing sweat and keeping you dry during workouts or sports.